Hi, I'm Eliana. I'm an Italian woman interested in CyberSec. I am OSCP certified and I despair myself with CTF. I love rubber ducks and right now, I got 4 of them, look how they are cute!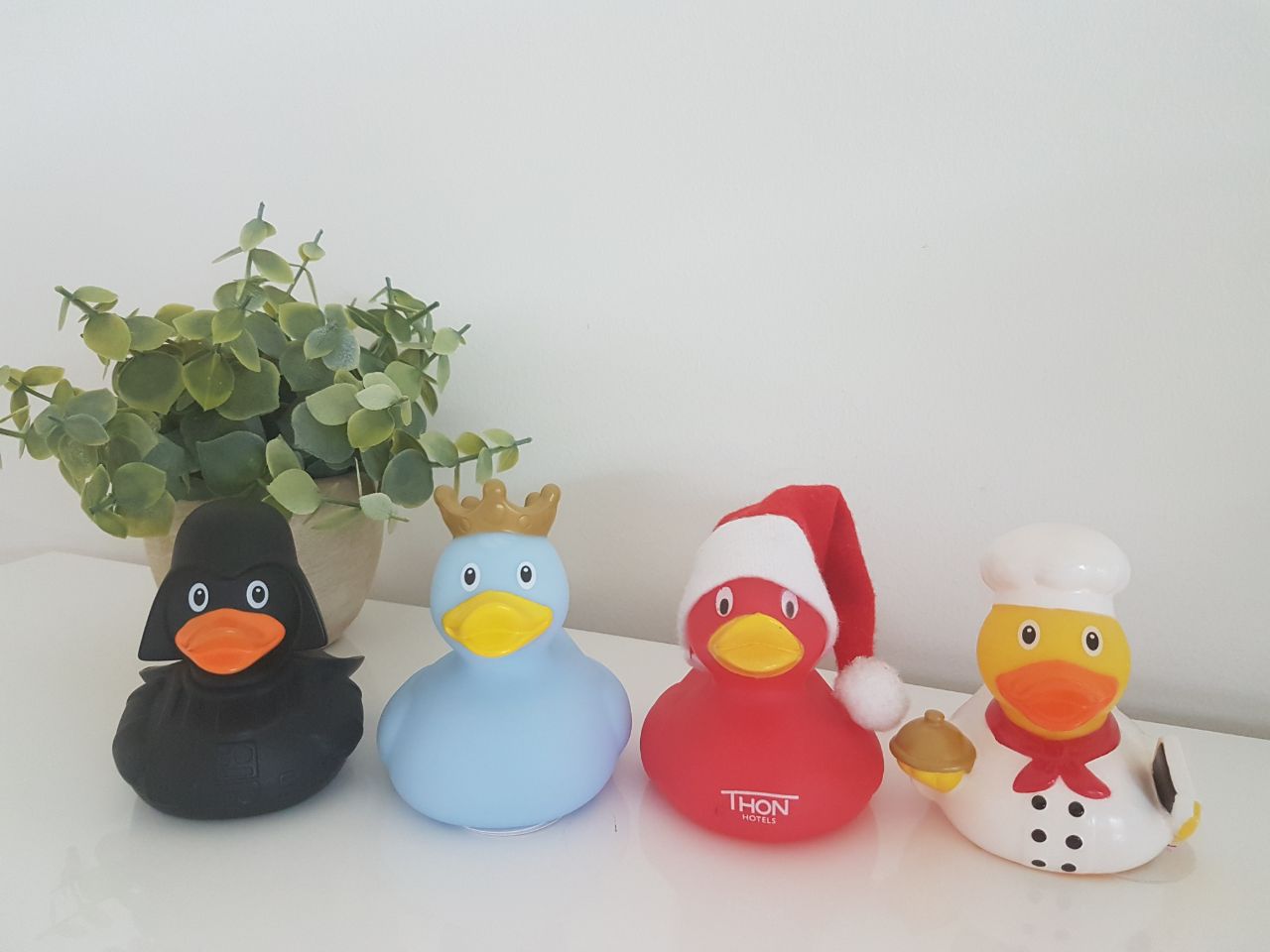 The red one didn't have a hat so I bought one for it! It was not fair that it was the only one without a hat 😐 (I love also Christmas so what better than a Christmas hat?)
If you want to know more about me, you can take a look at my Linkedin profile.