Hi, I'm Eliana. I'm an Italian woman with a strong interest in CyberSecurity. I am OSCP certified and I despair myself with CTF. I love rubber ducks and, at the moment, I own four of them. Just take a look at how adorable they are!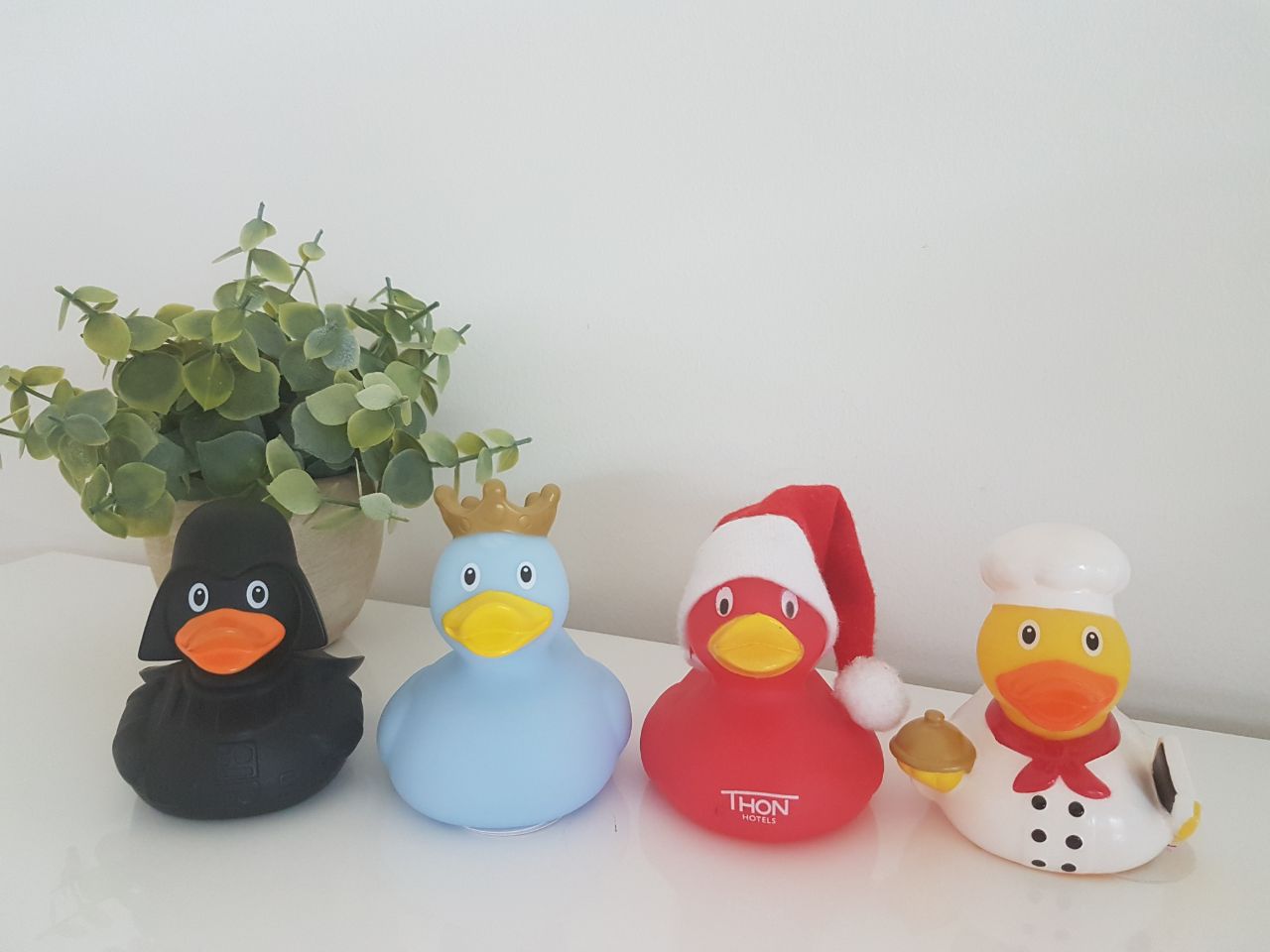 The red rubber duck was missing a hat, so I decided to remedy the situation by purchasing a cute Christmas hat for it! It didn't seem fair that it was the only one without a hat 😐 (Considering my love for Christmas, it seemed like the perfect choice!)
If you're interested in learning more about me, feel free to check out my Linkedin profile.